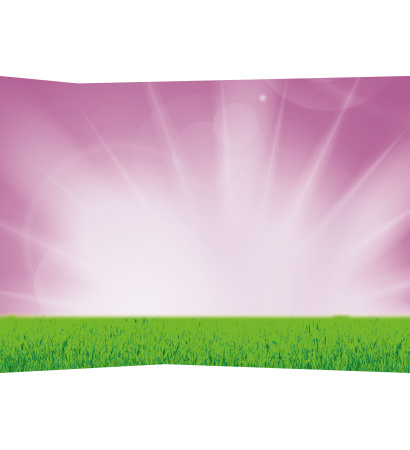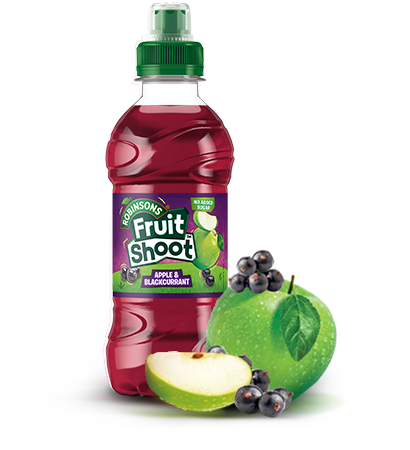 FRUIT SHOOT
Made with real fruit
There's real fruit in every drop and each and every one contains multi-vitamins. Better still, we don't add any sugar, artificial colours or flavourings. So, with our on-the-go bottles and exciting flavours, kids have the freedom to do what they love with their favourite Fruit Shoot by their side.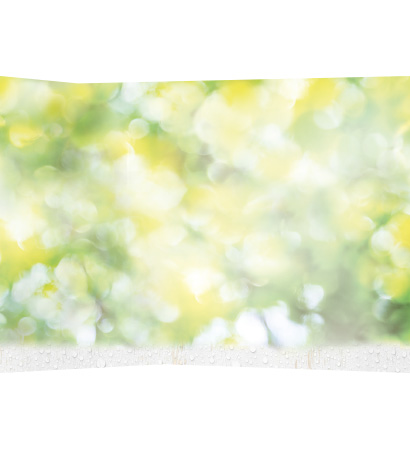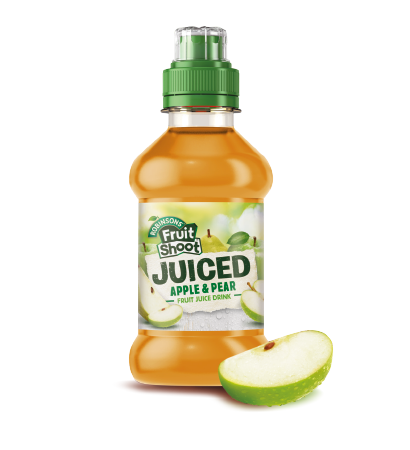 Fruit Shoot Juiced
50% Juice. 50% Water.
A blend of delicious fruit and refreshment. Pressed from sweet, ripe, juicy fruit, hand picked from seasonal crops. A naturally tasty choice for kids to enjoy when they're on-the-go and doing the things they love.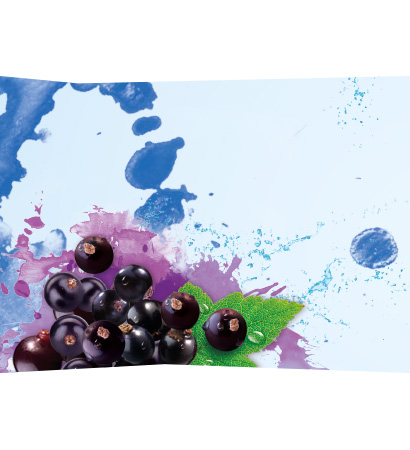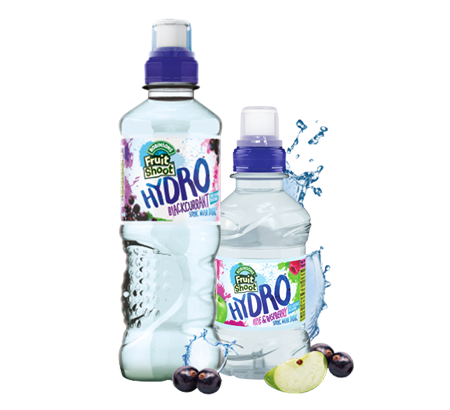 Fruit Shoot Hydro
A naturally flavoured water drink
Hydro is irresistibly refreshing and tasty – with zero sugar and no artificial colours or flavourings.